About Us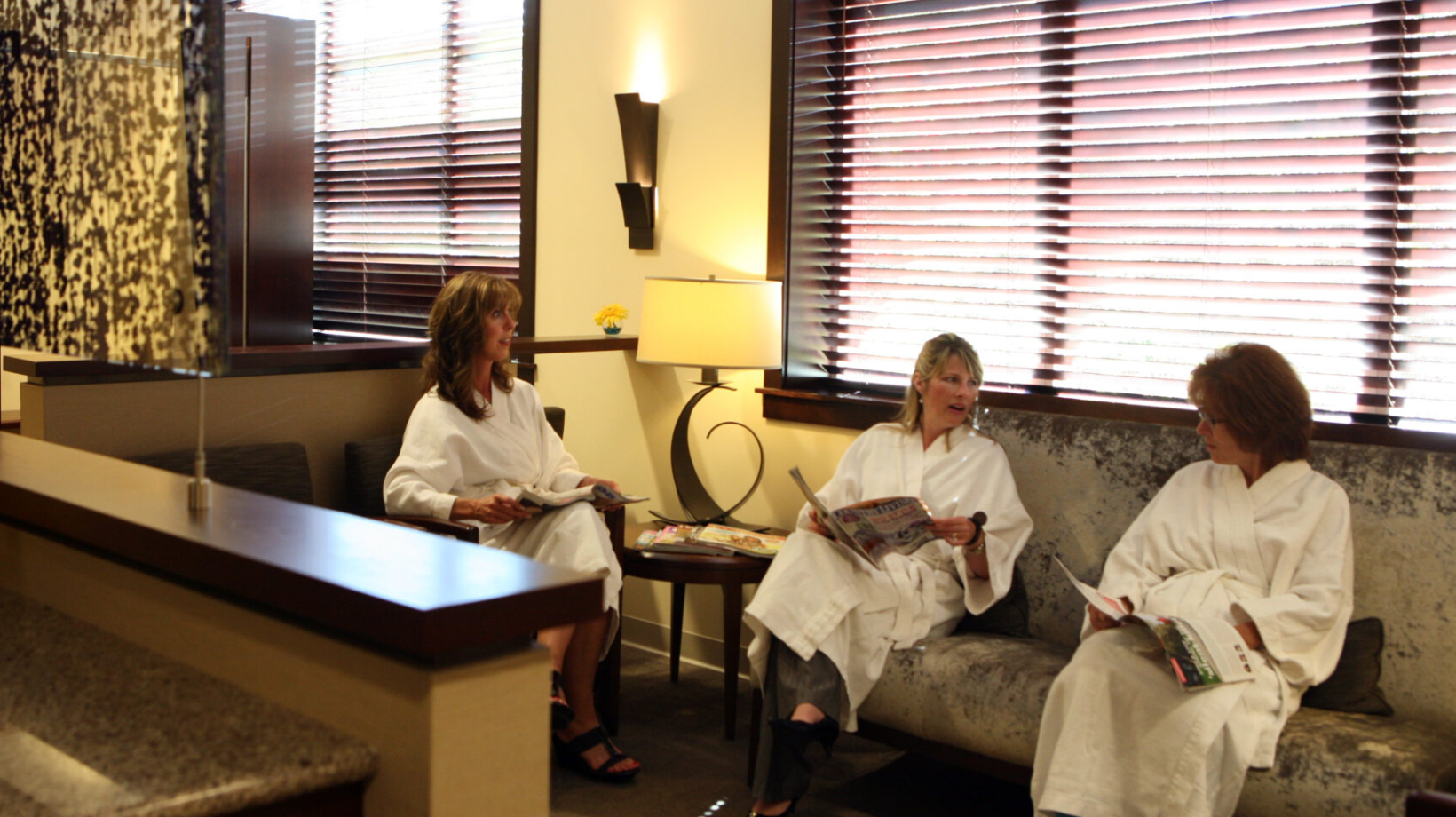 It Matters That You Receive Expert Care.
Innovative Beginnings
The Carol Milgard Breast Center is a non-profit, patient-centered, state-of-the-art breast imaging center jointly owned by Virginia Mason Franciscan Health and MultiCare Health System, and managed by TRA Medical Imaging. The breast center received a founding gift from the Gary E. Milgard Family Foundation and it is named in honor of Carol Milgard, a long-time Tacoma resident, philanthropist and 30-year breast cancer survivor.
Inspired by the vision of the breast center's founding Medical Director, Khai Tran, M.D., the breast center offers a full suite of screening and diagnostic services. Our board-certified radiologists are dedicated solely to breast imaging and procedures. They are experts in their field with years of experience and training in reading complex images and spotting abnormalities. A team of certified and highly experienced technologists and sonographers work with our radiologists to provide leading-edge services to all of our patients.
Comforting and Respectful Atmosphere
While patients are at the Carol Milgard Breast Center, they experience a safe, comfortable and respectful environment, with soft plush robes, private lockers, and a soothing setting. This comforting atmosphere not only pampers patients, but helps to lessen possible anxieties they may have about their exams and results.
In addition to breast health services, we provide bone density scanning for osteoporosis as well as specialized breast services for men. We offer patients and the community access to a full resource and information library and host meetings in several conference rooms for community partners, physicians and supporters.
Early Breast Cancer Detection is Key
Women whose breast cancer is caught at an early stage have a 93 percent or more survival rate. So it's imperative that all women get yearly mammograms to ensure the earliest possible detection for breast cancer. As a non-profit organization, our mission is to provide breast health services to all women in our community regardless of their ability to pay. The breast center offers convenient hours and is open Monday through Friday from 7:00 a.m. to 5:00 p.m. and by appointment on Saturday.