CMBC MyChart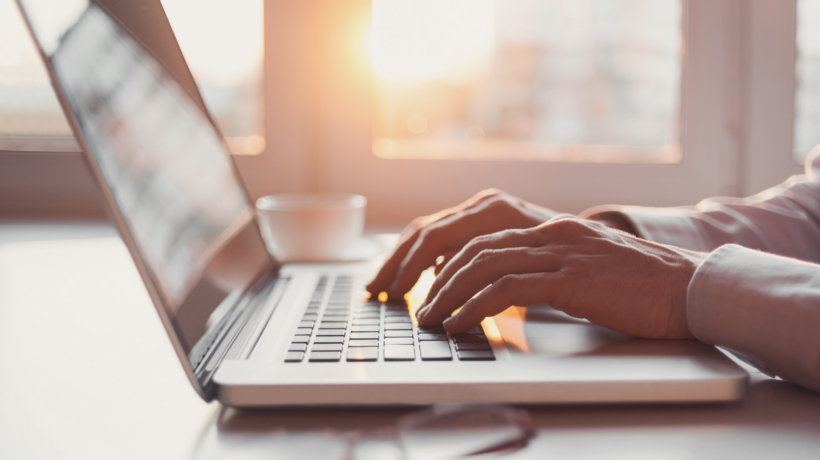 Stay Connected and Schedule Your Screening Mammogram Appointment Online
Key Features Include:
Schedule screening mammogram appointment
View past and upcoming appointments
View imaging reports and medical records
Provide insurance information
Frequently Asked Questions
Established patients who have a MyChart account can schedule their screening mammogram with MyChart. Patients must be at least 40 to schedule an exam. You will not be able to schedule your screening mammogram within 11 months of your last screening mammogram appointment. If you do not have a MyChart account and would like to set one up, please contact us.

Login to your MyChart Account or open your CMBC MyChart mobile app
From your MyChart home page, go to the "Visits" icon at the top of the screen and choose "Schedule an Appointment"
Choose "Screening Mammogram Carol Milgard Breast Center"
Answer the screening questions
Select the date and time that works for you from the list of available appointments
Provide the requested information and click the "Schedule" button
Once scheduled, you'll have the option to add the appointment to your personal calendar

You can call our Main Line at 253.759.2622 and our schedulers can provide assistance.

If you're having trouble accessing your account, please call MyChart Customer Service at 1.844.388.2356. Customer service is available to support you Mon-Fri, 7am-6pm.