Wire Localization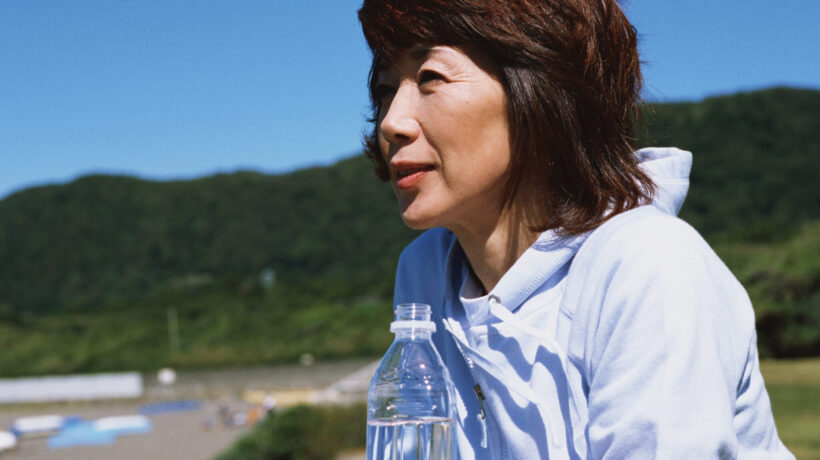 What is Wire Localization?
Sometimes an abnormality detected on a mammogram or ultrasound cannot be biopsied using techniques offered by the breast center—it may require a surgical biopsy. Wire localization, also known as needle localization, is used to locate the lesion for the surgeon prior to the surgical biopsy. It is performed the same day as a surgical breast biopsy.
Download a PDF with information about Wire Localization.
What Will the Procedure Be Like?
For you wire localization appointment, you should plan on being in the center for about an hour. The procedure itself will only take about 20 to 30 minutes. The breast abnormality is located using either mammography or ultrasound techniques. If mammography is used, you will be sitting for the exam. If ultrasound is used, you will be lying still on your back.
Once the abnormality is located, a radiologist will clean the area and inject a local anesthetic into the skin and deeper tissues to numb the area. Some women experience minimal discomfort during this procedure. Others experience no discomfort at all. Using mammography or ultrasound, the radiologist will use a small needle to insert a guide wire next to the area of concern.
Once the wire is in place, a mammogram will be performed to document the position of the wire. You will take a copy of these images with you to your scheduled surgery. The wire is designed to be held securely in place until your surgical procedure is performed.
What Do I Need To Do Before My Procedure?
Be sure to follow any surgical prep guidelines as instructed by your surgeon. Please wear a comfortable, loose fitting two-piece outfit as you will be asked to remove your top prior to the exam. A soft robe will be provided for your comfort. Please refrain from wearing any powder, perfumes, deodorant and/or lotions on your underarms and breasts prior to the procedure. A moist towelette will be provided if you need it.
What Do I Need To Do After My Procedure?
Following your wire localization, you will go directly to your scheduled surgery, taking a copy of images documenting the wire with you. The surgical staff will give you aftercare instructions specific to your surgical procedure.
Sedation Medication
Please consult with your breast surgeon to see if sedation is appropriate for you prior to your surgical breast biopsy.
Questions?
If you have questions about the wire localization procedure, please contact our Biopsy Coordinator at (253) 301-6600. If you have questions about your surgical breast biopsy, please contact your surgeon's office.
The Carol Milgard Breast Center is fully accredited in mammography and breast ultrasound by the American College of Radiology (ACR). The ACR only grants the gold seal of accreditation when a breast center provides patients the highest level of image quality and patient safety.