Bone Density Exam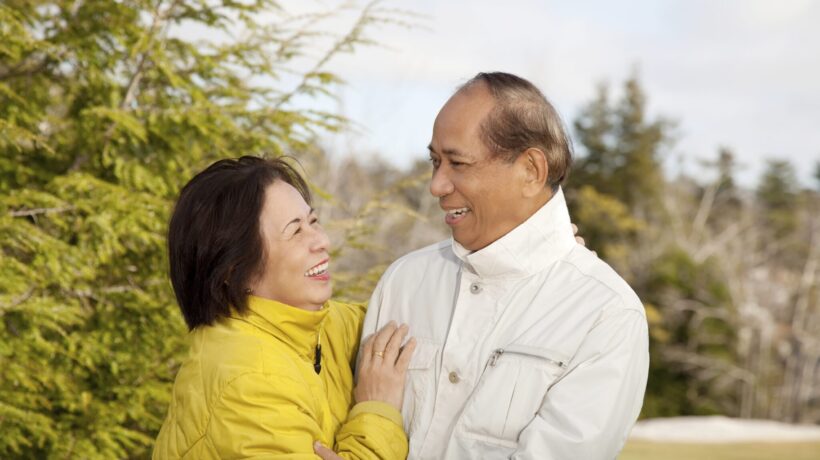 What is a Bone Density Exam?
A bone density test tells you if you have normal bone density, low bone density (also known as osteopenia) or osteoporosis. Bone densitometry is performed using dual-energy x-ray absorptiometry (DEXA), which is a safe, painless and highly accurate exam. It measures the bone mineral density of the spine and hip – areas where fractures most frequently occur.
DEXA is the gold standard diagnostic tool recommended for patients at risk for developing osteoporosis. It is also used to monitor bone loss from other disease treatments. Results of your test are compared to a reference population based on your age, weight, height, sex and ethnic background. The test may be repeated to determine your rate of bone loss or the effect of treatment over time.
What Will the Exam Be Like?
For this exam, you will be asked to lie still on your back for approximately 15 minutes on a padded scanning bed. It is important that you breathe normally and rest comfortably during the scan.
What Do I Need To Do Before My Exam?
There is no special preparation for a bone density exam. Please avoid wearing clothing with metal buttons or zippers for your exam. A loose fitting outfit with an elastic waist is best. Please advise our staff at the time of scheduling if you have had a recent upper GI or barium enema examination.
How and When Will I Learn About My Results?
One of the breast center's board-certified radiologists will interpret your exam. Your bone density report will be sent to your referring health care provider within 3-7 business days. Your provider can discuss your results with you and answer any questions you may have.
Under the 21st Century Cures Act, we are required by law to provide you access to your results within 24 hours of them being finalized. Unfortunately, this means you could receive your results prior to receiving communication from our team.
If you have any questions regarding your results, please contact your provider.
How Much Radiation Am I Exposed To?
Radiation exposure from all bone densitometry exams is minimal, comparable to half of the naturally occurring radiation you are exposed to every day.
How Often Should I Have This Exam?
Medical opinion on frequency of bone densitometry examination varies. It is generally recommended that all women be tested at the onset of menopause. If you have normal bone density when you start menopause, the recommendation is to repeat in five years.
Frequency of testing is increased if your bone density is abnormal and may be increased up to once a year, depending on your risk factors, or to monitor response to drug therapy. Bone densitometry screening in men or prior to menopause in women is dependent upon your risk factors. Your health care provider may recommend an exam if you exhibit other significant risk factors. If you have any questions about bone density, please speak with your health care provider.
Osteoporosis Symptoms, Risk Factors & Prevention
See Osteoporosis to read about osteoporosis, symptoms, common risk factors, and prevention tips.