Interpretive Services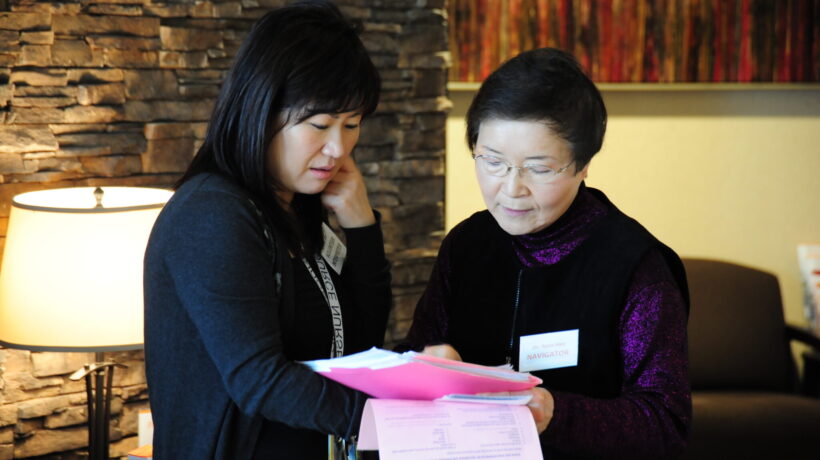 All patients have the right to participate in and make decisions concerning their health care. This includes patients who are hearing impaired or who may not speak English.
Interpreters can make sure that a language barrier does not complicate the relationship between patients and caregivers and ensures that patients have a complete understanding of all medical procedures. The breast center provides free interpretive services for our non-English speaking and hearing-impaired patients. Services are available in virtually all languages.
Services Provided
The following services are available to our patients depending on their identified communication need:
In-person, face-to-face interpretation/translation during appointments
Telephone interpretation/translation
Sign language interpretation during appointments
If you need an interpreter for an appointment, please let us know (or have your health care provider let us know) at the time your appointment is scheduled.
We can also set up a three-way conference call for patients who require an interpreter to schedule their appointment or talk with a financial counselor.
To ensure access and understanding for all patients, the breast center also has available key documents in languages most often spoken by non-English speaking patients in our area. These include the following:
Spanish
Korean
Vietnamese
Russian
Cambodian
We also have wonderful staff to assist with the following languages: Spanish, Vietnamese, Mandarin and Samoan.