Our Physicians & Staff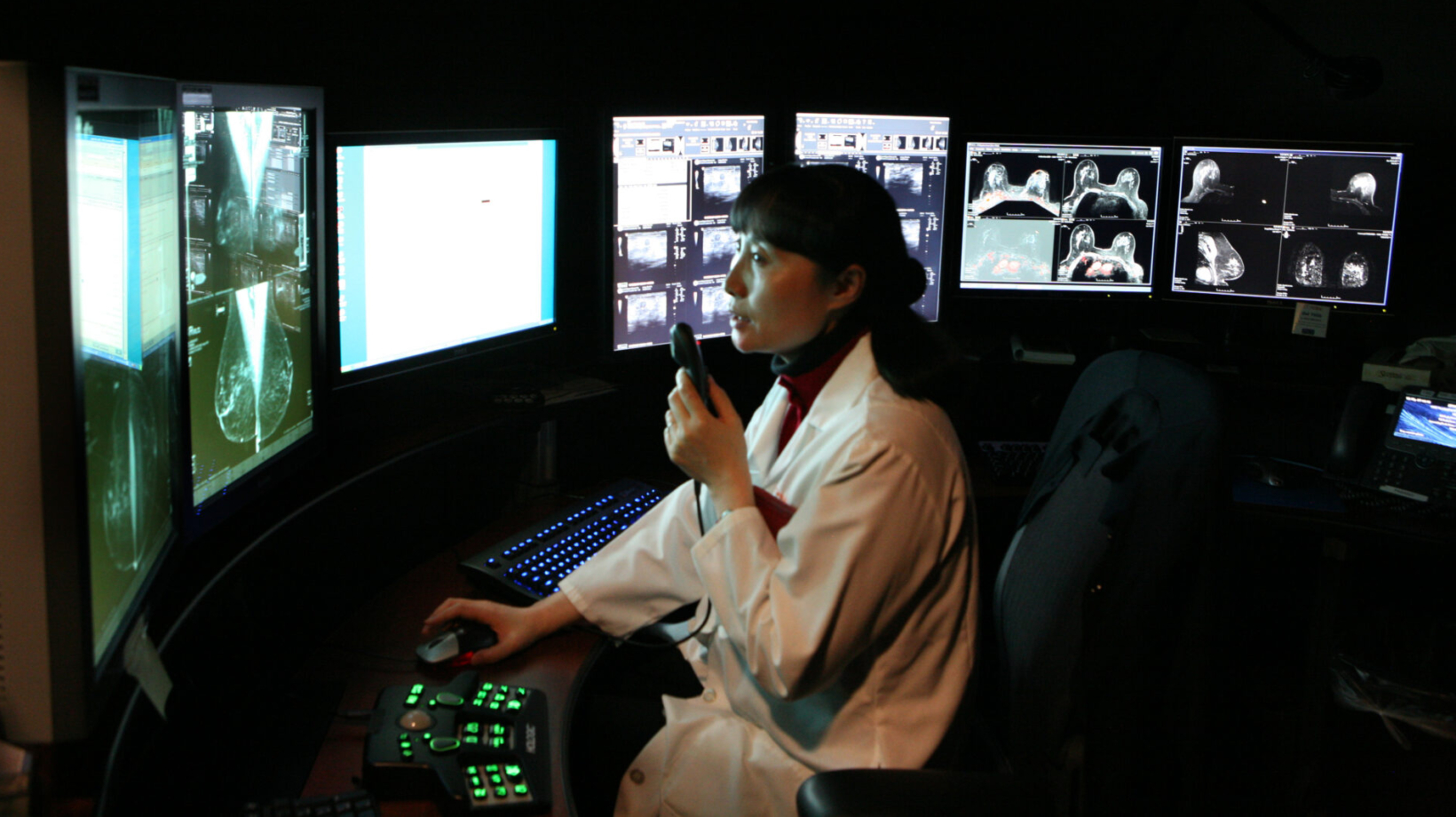 Physicians & Staff Set the Standard of Excellence
A company's success can be measured by the competency and compassion of its employees, and we believe our physicians and staff have helped the Carol Milgard Breast Center become the successful breast health center it is today.
Physicians Specialize in Breast Health
Our physicians are board-certified radiologists who focus solely on breast screenings and diagnostics, so they have the highest likelihood of detecting potential problems early on. These radiologists are the cornerstone of our commitment to high-quality breast health services.
All our radiologists are certified by the American Board of Radiology, are members of the American College of Radiology, and sub-specialize in breast imaging. They are backed by our highly talented and certified mammography technologists, who also have specialized training and certification in breast imaging.
TRA Medical Imaging, one of the largest and most progressive radiology practices in the Puget Sound region, manages and staffs the breast center. The breast center consistently employs highly skilled, expertly trained physicians, technologists, and other clinical and non-clinical staff who provide our patients and their referring providers with excellence in care and service. The entire team works together using the latest advancements in radiology to provide our patients with the very best imaging experience.
Unlike general radiologists who perform various types of imaging exams throughout the day, our radiologists specialize in breast health by providing only breast imaging and interpretation services day in and day out. They are also are able to often confer and collaborate on difficult cases since there are always four radiologists on-site who specialize in breast imaging.