Volunteer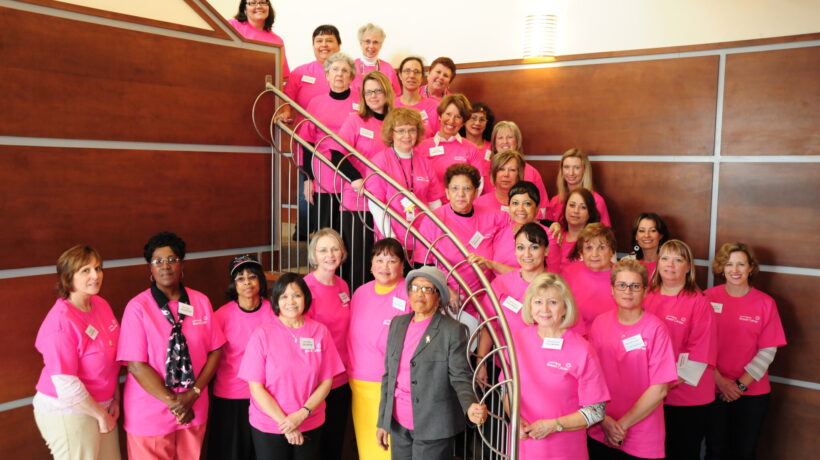 The Carol Milgard Breast Center relies heavily on community support to aid in our outreach efforts.  At our screening mammogram events, volunteers welcome patients, escort them to their services, help translate breast health information, and prepare informational packets.  At health fairs, volunteers distribute brochures and encourage women to get a mammogram.  At community events, volunteers help promote the breast center, encourage women to get their annual screening mammograms and provide support to staff in executing the events.
We welcome volunteers. Occasionally we need them to perform administrative duties such as database entry, creating educational packets, assisting with mailings or welcoming special guests to the breast center.
If you would like to sign up to volunteer at the breast center, please contact Linda Aime at laime@tranow.com. This volunteer includes a background check and orientation with MultiCare Volunteer Services.

If you are interested in volunteering for our health fairs or community events, please contact Barb Fox at (253) 301-6552.