Carol Milgard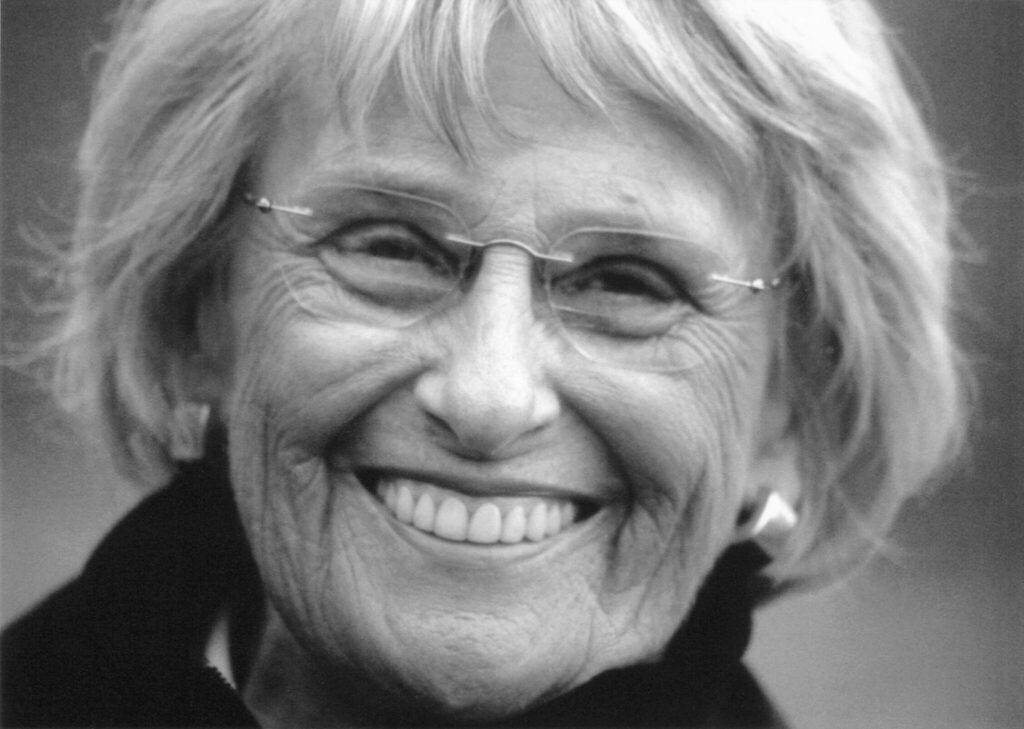 The Carol Milgard Breast Center was named to honor the spirit of Carol Milgard, a long-time Tacoma resident, philanthropist and 30-year breast cancer survivor.
The breast center became a reality because of a generous contribution from the Gary E. Milgard Family Foundation.
Carol was the wife of Gary Milgard, the founder of Milgard Windows and Doors. Carol's community service efforts had always been a priority for her. After the Milgards sold the window company and formed The Gary E. Milgard Family Foundation, Carol continued her community support on a larger scale.
Carol's own experience compelled the family to support the breast center. They saw the importance of helping launch a state-of-the-art facility that offered a welcome and nurturing space for the patients who would be using the facility.
Carol, along with her husband Gary, provided the Milgard Foundation with its philanthropic vision, drive and heart. Perhaps even more important than the donations Carol directed, was her ability to bring out the best in others to support efforts she championed and community needs. Her heart always focused on her family, friends, and her community. Her family serves on the foundation's board to continue the Milgard legacy to give back to the community.
For decades, people have been inspired by Carol to reach higher to make the community a better place for our children – to give back in order to fully receive what we ourselves have been given. Carol understood the importance of truly appreciating the hard work, dedication and loyalty of the people around her.
Within the breast center, Carol Milgard's spirit lives on.