Breast MRI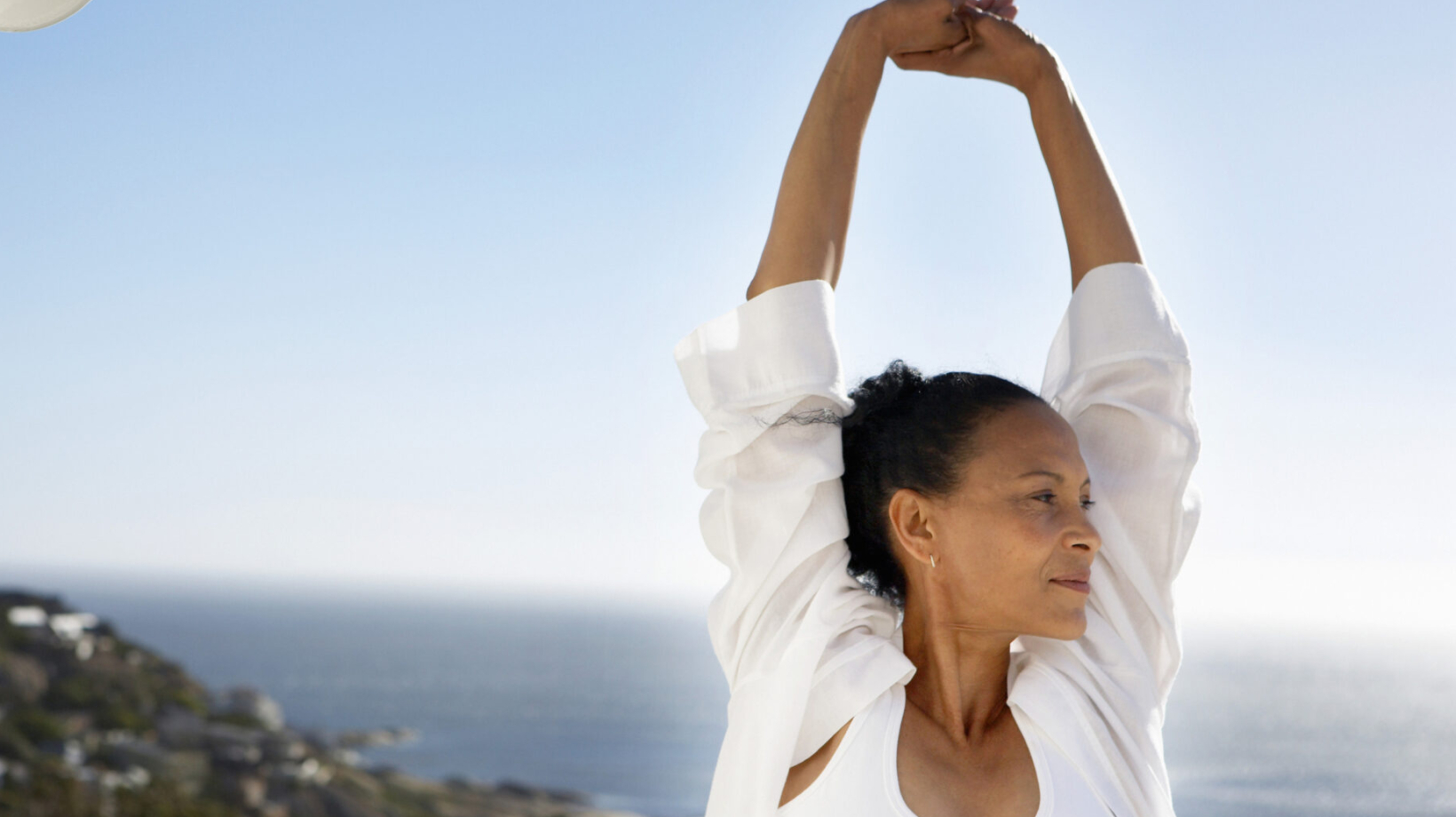 What is a Breast MRI?
A breast MRI (Magnetic Resonance Imaging) is a non-radiation exam in which radio frequencies and a strong magnet are used in conjunction with contrast material to create highly detailed pictures of the breasts.
This exam is used to look at dense breast tissue, scar tissue at a lumpectomy site and any breast abnormalities. It is also helpful in determining if breast disease has spread and in evaluating breast implants for leakage or rupture. In special situations, MRI is also used as a screening tool for women with calculated increased risk for developing breast cancer in their lifetime, or for those who are genetically predisposed carrying the breast cancer genes BRCA1 and 2.
Download a PDF with information about Breast MRI.
What Will the Exam Be Like?
A breast MRI will take around 45 minutes. During this time, you will lie still on your stomach on a scanning table.
As the exam begins, you will hear a variety of muffled thumping and beeping sounds that will last for several minutes.
After the initial series of images has been taken, it is likely that a contrast fluid will be given intravenously through a small IV catheter. The contrast helps improve the ability to see tumors. Additional images will then be taken. Most patients find that MRI of the breast is a painless exam.
How and When Will I Learn About My Results?
One of the breast center's board-certified radiologists who specializes in breast imaging will interpret your exam. A final report will be completed within 24-48 hours and sent to your referring health care provider who will then explain the results to you and answer any follow-up questions you may have.
Under the 21st Century Cures Act, we are required by law to provide you access to your results within 24 hours of them being finalized. Unfortunately, this means you could receive your results prior to receiving communication from our team.
If you have any questions about your results, please contact your providers office.
What Do I Need To Do Before My Exam?
When you schedule your exam, we will review your health history and any medications you are currently taking. On the day of your exam, you may eat and drink normally. For your safety, you will be asked to change into a soft gown to avoid possible interference from any metal in your clothing. Please refrain from wearing any powder, perfumes, deodorant and/or lotions on your underarms and breasts prior to the procedure.
Since the MRI is a magnet, please let us know if you have any metal in or on your body. Be sure to remove and leave jewelry and other metal objects at home. A locker will be provided for your belongings.
What Do I Need To Do After My Exam?
A breast MRI is a non-invasive exam. No specific aftercare is required.
MRI For Women With Breast Reconstruction
Prior to your exam, you will be asked to complete a screening questionnaire to help us determine if the MRI is safe for you. You will be asked to list any reconstruction surgeries or breast augmentation you have had. The MRI technologist will review the screening worksheet with you prior to the procedure to ensure your safety. If you have breast reconstruction in progress and have tissue expanders in place, the technologist will need to know the type of expander used to make sure it is compatible with the MRI.
Questions?
If you have any questions about this exam, please contact our MRI Department at (253) 301-6623.
The Carol Milgard Breast Center is fully accredited in breast MRI by the American College of Radiology (ACR). The ACR only grants the gold seal of accreditation when a breast center provides patients the highest level of image quality and patient safety.