Our Donors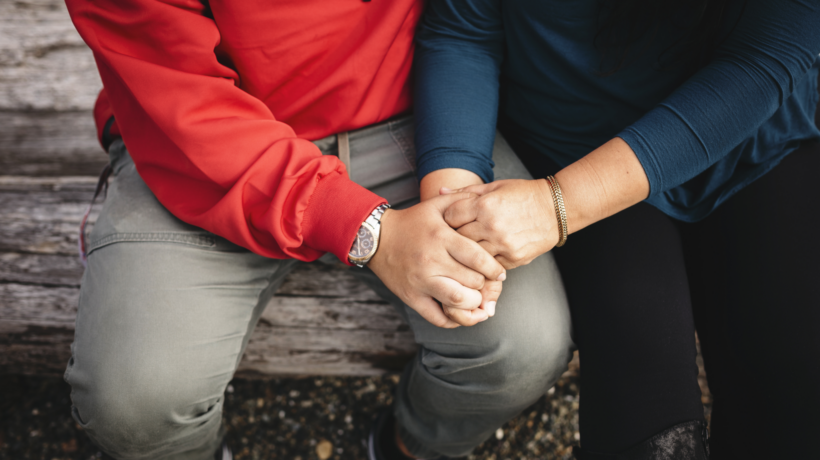 Our Donors
The Carol Milgard Breast Center is grateful to the individuals and funders named below that have supported the breast center since 2009.
A special thanks to the Gary E. Milgard Family Foundation for its generous founding gift, without which the breast center wouldn't have become a reality.
Carol Milgard Breast Health Society, Founding Members
Established in January of 2009 in honor of our benefactor, the Carol Milgard Breast Health Society ensures all women in our community receive exceptional breast health services. Society funds underwrite financial assistance to underserved women throughout the region who need screening and breast health care. We are most grateful to the Founding Members of the Society, who have given $1,000 or more in charitable gifts and continue to support the breast center.
| | |
| --- | --- |
| Ed and Fran Blackwell | Chauncey and Elizabeth Lufkin |
| Jim and Tami Carbone | Anne McNamara, OSF |
| Gayle Carino | Mark Milgard |
| Scott Carino – Will Mallari Family | Cari Milgard-DeGoede |
| Dennis and Holly Carter | Lori Milgard-Rivera |
| Diane Cecchettini | Shelly Mullin |
| Cynthia E. Darland | Dr. and Mrs. Mike and Shirley Newcomb |
| Richard and Clare DeVine | Peter A. and Karen Norman |
| Diane Dimmer | Angela R. Osborne |
| Marilyn Dimmer | Hans and Jacquelyn Ostrom |
| Carolyn Dimmer | Susan and Greg Pratt |
| John E. and Melinda A. Dionas | Rush Commercial Construction, Inc. |
| Christine Dwight | Paula L. Schulze, MD |
| Adria Farber | Sharon Snuffin |
| Marcie Hershman | Lynn Stogner-Tucker |
| The Hogarty Family | Dr. Howard and Katie C. Sun |
| Lexus, Jaguar, Land Rover and Volvo of Tacoma | TRA Medical Imaging |
| Nancy Ellen Jerkovich | William C. and Deedra S. Walkey |
| Darrell W. and Anne C. Jesse | Joseph Wilczek |
| Anne M. Katterhagen | Alexis A. Wilson |
| Sally B. Leighton | David M. and Barbara J. Young |
| Sara and John Long | |
Donors Make A Difference
Because the breast center is a non-profit organization, we rely heavily on charitable gifts to fulfill our mission to provide exceptional breast health services to all women in the community. We are very grateful for the generous support of individuals, businesses, and foundations that make charitable contributions to the breast center. Our deepest thanks go to these selfless donors.
Click here to see our most recent donor list. 
Having tried to ensure the accuracy of these listings, we regret any errors in this honor roll. Please let us know of these errors by contacting Barb Fox at (253) 301-6552. Thank you!