Breast Disease in Men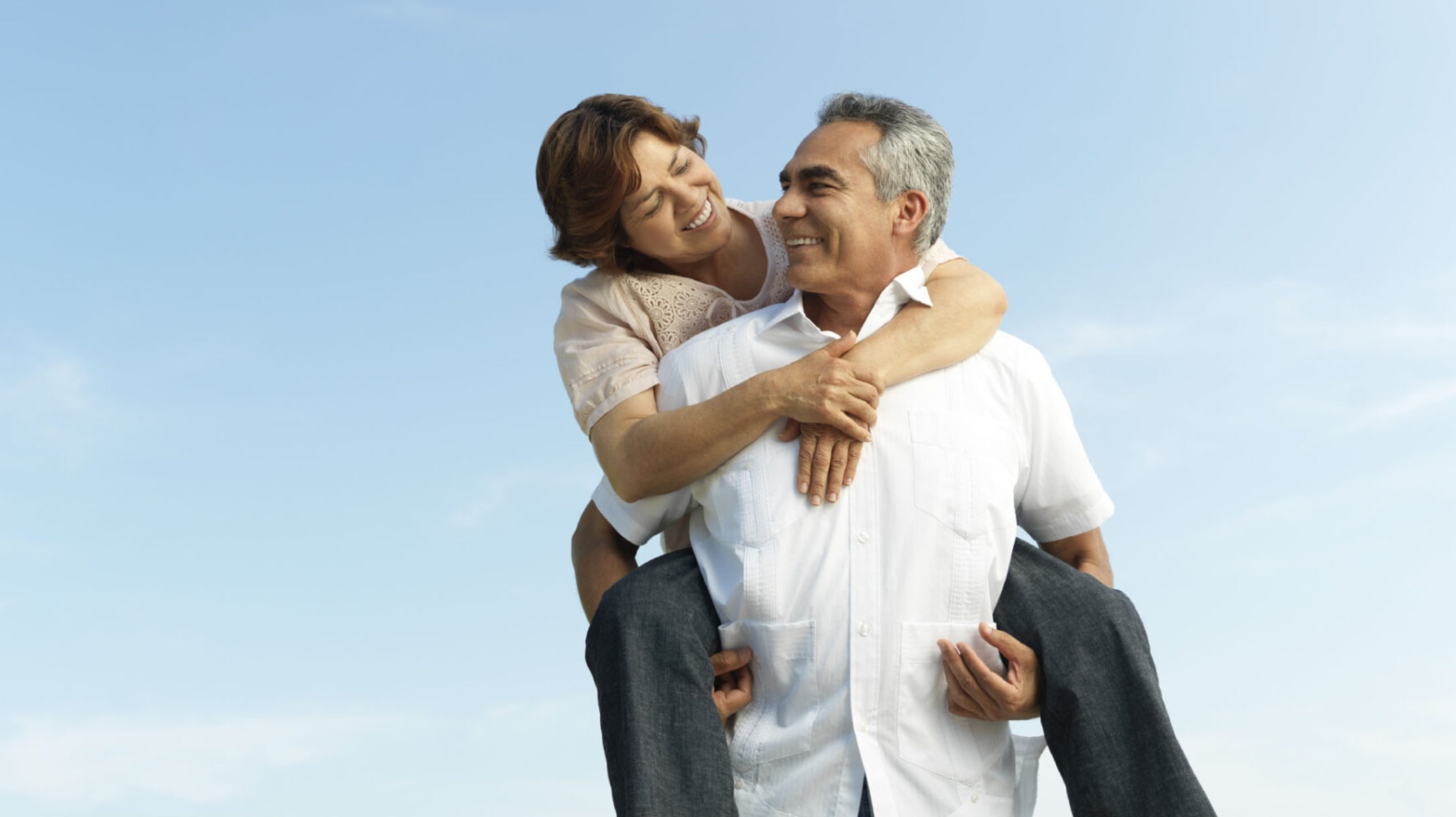 Male Breast Cancer Signs & Symptoms
Breast cancer in men is very rare and accounts about 1% of all breast cancers. According to the American Cancer Society, the lifetime risk of getting breast cancer as a man is about 1 in 1,000. Because of the low incidence, screening mammography is not recommended for men – even for men who have a family history of breast cancer. Because there is no screening exam for men, it is important to be aware of early signs of male breast cancer.
Symptoms of male breast cancer can include the following:
A hard firm mass or painless lump
Thickening of the skin around the breast
Changes to the skin covering the breast, such as dimpling, puckering, redness or scaling
Nipple changes, such as redness or scaling, or a nipple that begins to turn inward
Discharge from a nipple
Men who have suspicious physical findings or any persistent signs and symptoms should make an appointment to see their health care provider. If deemed appropriate, your health care provider may refer you to the Carol Milgard Breast Center for a diagnostic mammogram. Don't delay the possibility of an early diagnosis. Some men ignore breast lumps thinking they can rationalize the cause, while others are embarrassed and worry that someone might question their masculinity. Early detection of breast cancer greatly increases treatment options and the likelihood of successful recovery.
Male Breast Cancer Risk Factors
Risk factors for breast disease in men include:
advanced age
prior radiation exposure to the chest
exogenous estrogen
liver disease
androgen deficiency
family history of breast cancer
Klinefelter syndrome
Learn more about the risk factors for breast cancer in men from the American Cancer Society.
Gynecomastia: A Non-Cancerous, But Common Male Breast Disorder
Gynecomastia is the most common male breast disorder and commonly presents as a palpable lump or breast pain/tenderness. Learn more about this benign common male breast disorder.
What to Expect at the Breast Center
The breast center makes every effort to ensure male patients feel comfortable in our predominantly female patient facility. We see male patients on a regular basis and will do our best to respect your concerns, comfort and privacy.
When you arrive at the breast center, please check-in at the front desk. We will give you paperwork to fill out and direct you to the reception waiting area. If you prefer to wait for your exam in a more private location, we are happy to accommodate you. Please let our staff know when you first arrive. From the waiting room, a technologist will take you directly to the exam room to perform your diagnostic mammogram. This exam may be followed with a breast ultrasound if there is a mammographic finding that needs additional evaluation. When your exam is complete, a technologist and/or radiologist will consult with you in a private setting.
Carol Milgard Breast Center First Look Program
The breast center offers a program called the First Look Voucher Program for men who are underinsured, experiencing breast problems, and in need of diagnostic breast imaging services. For information, call (253) 301-6616 or click here for an application.