Referring Providers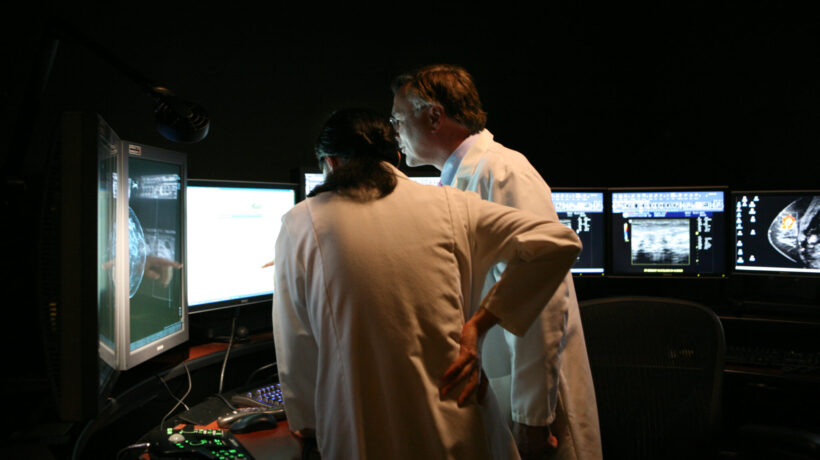 At the Carol Milgard Breast Center, we enjoy close partnerships with local physicians and referring health care providers. We work hard to deliver rapid and accurate exam results for your patients, and provide you with access to our radiologists to answer any questions.
The breast center works with you and your staff to make sure your patients receive the quality care in a technologically advanced facility, from radiologists and staff who specialize in breast imaging.
For your convenience, we also offer secure online access to reports and images. For links to other provider pages, see the pages on the top left.