Request Medical Records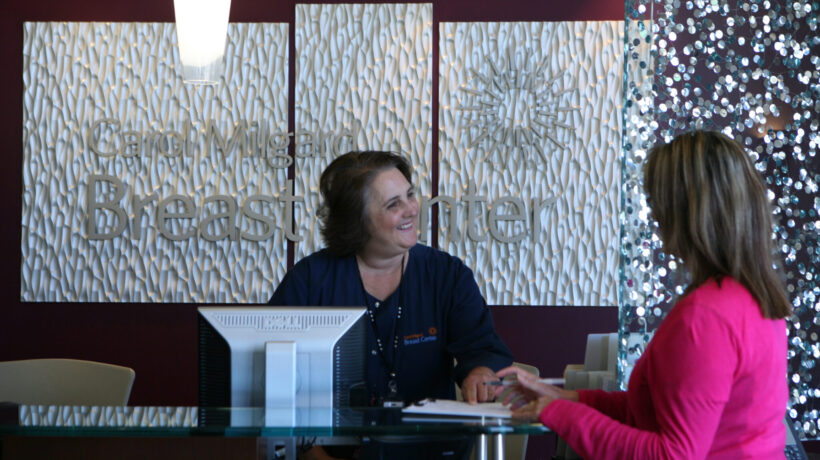 Requesting Copies of Reports & Images
Under the Uniform Health Care Information Act, you may request in writing a copy of your reports and images.  You may also provide us with written permission to release your records (including any images) to any health care provider, your spouse or other family member. Written parental consent is required for the release of non-pregnancy-related information of a minor child. We will not disclose your records to others unless you direct us in writing to do so or unless the law compels us to do so. Depending on the nature of your request, a waiting period may be applicable. Records requests require 48-hour advance notice.
Obtaining your Carol Milgard Breast Center medical records is easy.  To send a written authorization to release your records or request a copy of your report or images, just download our Medical Records Request Form.  Then print, complete and sign the form. Please mail or fax the signed form to us, along with a copy of your photo ID for verification of your identity, to:
Carol Milgard Breast Center
Medical Records Department
4525 South 19th Street
Tacoma, WA 98405
Fax: (253) 759-4296
Questions?
If you have questions, please call Medical Records Monday-Friday from 8:30 a.m. to 4:30 p.m. at (253) 301-6620.