Costs & Payment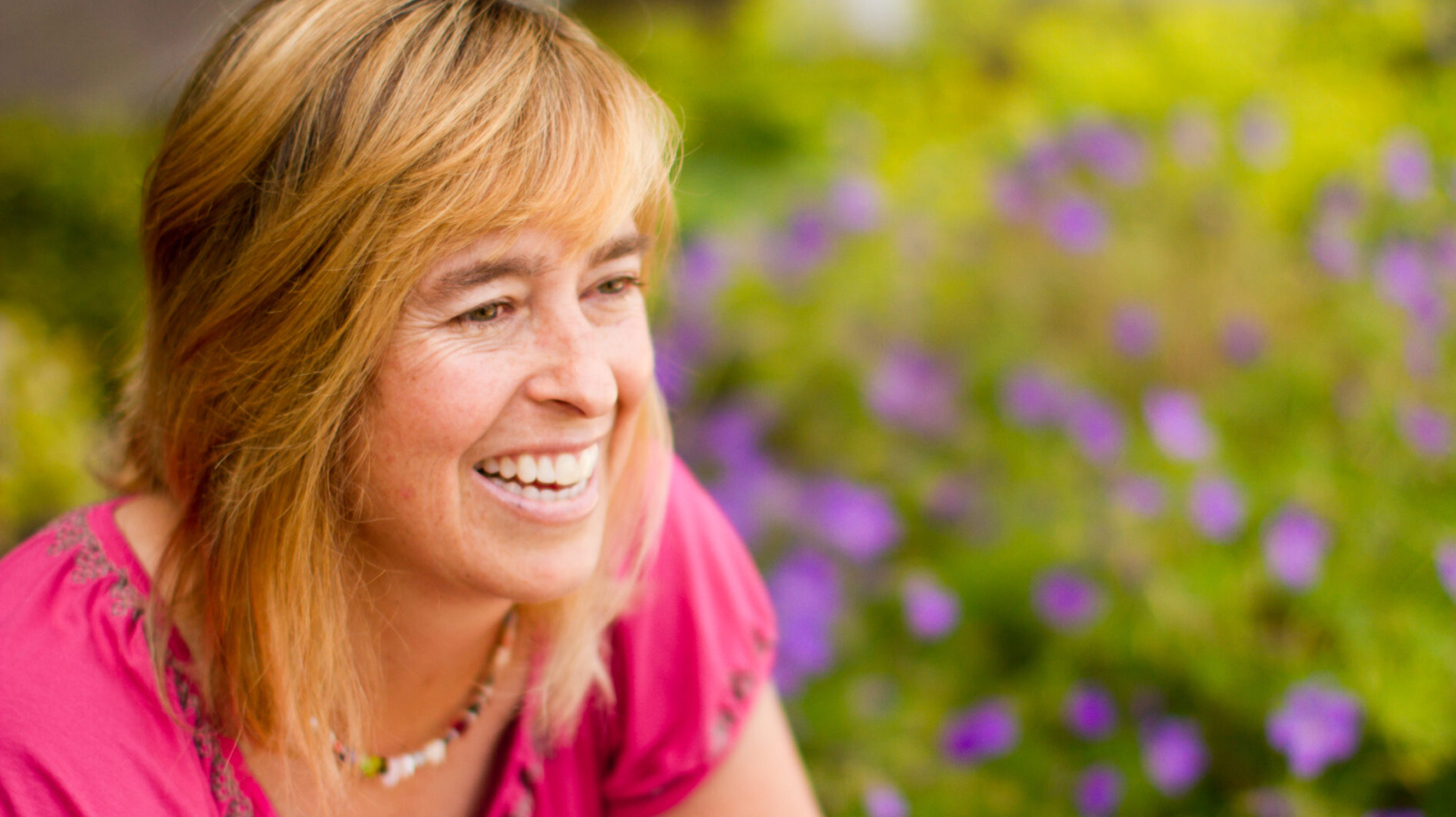 Exam Cost Estimates & Financial Questions Before Your Exam: Call toll-free 1-855-824-2622, option 1, Monday-Friday, 8:00 a.m.-5:00 p.m.
Questions Regarding Your Bill: Call toll-free 888-350-2006 Monday-Friday, 7:00 a.m.-4:00 p.m.
No Surprise Act Notice: Your Right to a "Good Faith Estimate"
You have the right to receive a 'Good Faith Estimate' explaining how much your medical care may cost. Under the law, health care providers need to give patients who do not have insurance, or who are not using insurance, a cost estimate of the bill for medical items and services.
You have the right to receive a 'Good Faith Estimate' for the total expected cost of any non-emergency items or services. This includes related costs like medical tests, drugs, equipment, and hospital fees.
Your health care provider must give you a 'Good Faith Estimate' in writing for scheduled services within designated timeframes. You can also ask your health care provider for a 'Good Faith Estimate' before you schedule an item or service
If you receive a bill that is at least $400 more than your 'Good Faith Estimate', you can dispute the bill.
Make sure to save a copy or picture of your Good Faith Estimate.
Dedicated to Providing High-Quality Care You Can Afford
With flexible payment plans, financial assistance and experienced board-certified physicians, the Carol Milgard Breast Center is dedicated to providing you with the highest quality care, at a price you can afford. We understand that some patients do not have insurance and some insurance policies do not cover every type of imaging service. To make sure you get the care you need, the breast center offers:
Competitive pricing
Same-day exam discounts
12-month payment plans without finance fees or interest charges
A single bill, with all imaging costs having been quoted upfront
Financial assistance for eligible patients, including non-U.S. citizens
Financial assistance grant matching from our owners, CHI Franciscan and MultiCare Health System
Payment Flexibility and Lower Breast Health Services Costs
At the Carol Milgard Breast Center, we offer our patients several cost-saving advantages:
We never charge a facility fee, which can raise the price of your bill
We don't tack on surprise fees such as separate imaging charges for the exam and the physician
You will receive a single bill and all imaging costs are included in the amount quoted to you
We offer flexible payment options including same-day discounts, payment plans without interest fees or charges, owner grant matching and financial assistance (if eligible)
In any circumstance, please do not delay your mammogram because you are concerned about payment. Please see the Financial Assistance page or call (253) 301-6616, Monday-Friday, 8:00 a.m.-5:00 p.m. Interpretive services are also available via conference call.