Patient Stories – Wendy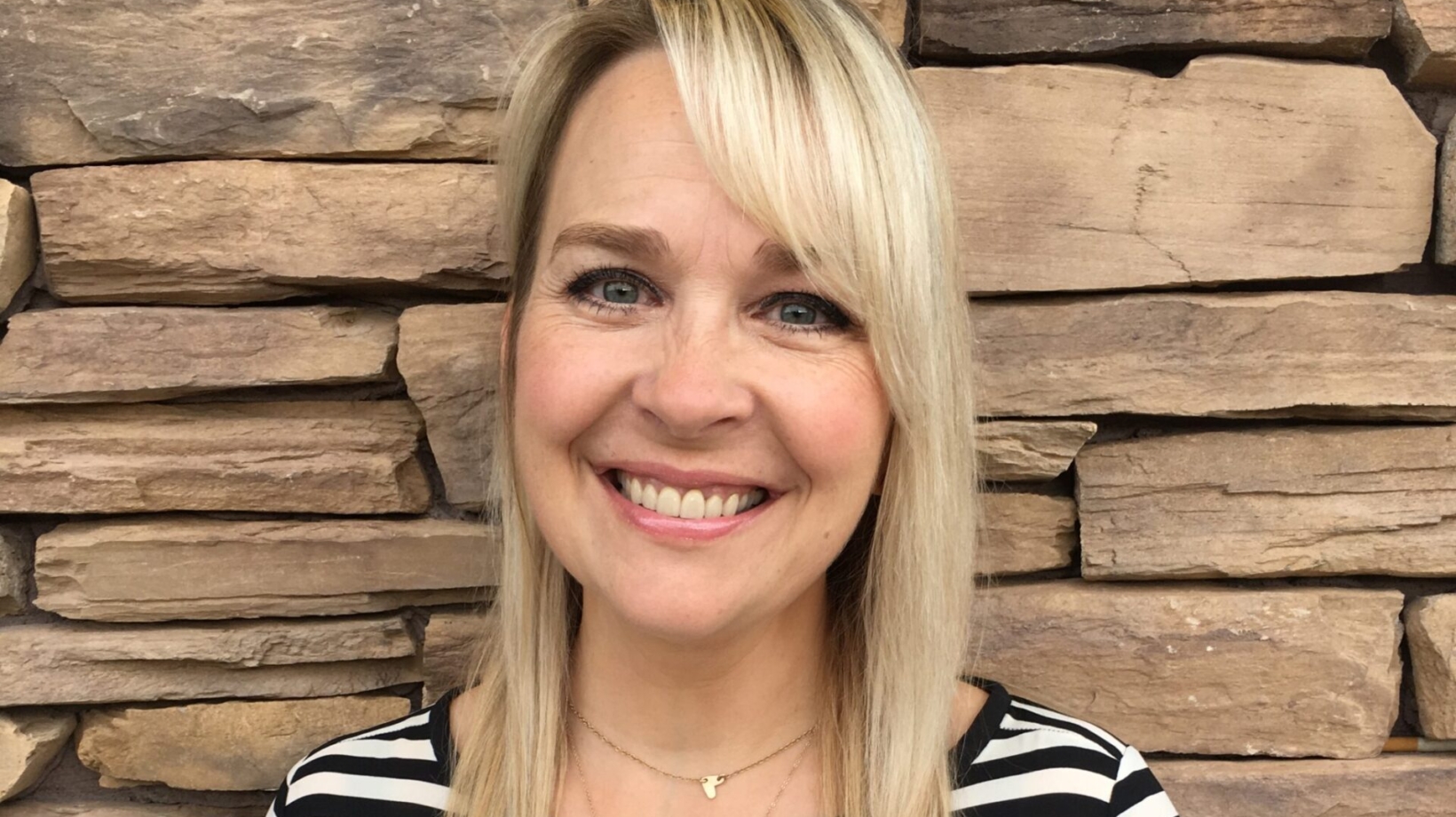 Pink Pie Challenge Supports Co-Worker with Breast Cancer
The word "positive" should be Wendy Lunt's middle name. Here's her daily motto: "Every day before I get out of bed, I say a prayer asking to find someone today that I can influence in a positive way, help with their life or their business, or just be a comfort to them. It helps me to stay outwardly focused and blesses me in return."
Connecting Her Birthday to Annual Mammograms
A forty-nine-year-old married mother of two who lives with her husband in Gig Harbor, Wendy's attitude about her recent diagnosis with breast cancer is nothing short of extraordinary. But she wasn't always a stickler for getting her yearly mammograms until four years ago when a friend was diagnosed with breast cancer. "That year I decided that my birthday gift to myself and my family every year would be to make my mammogram appointment during my birthday week. It's an easy way to remember. I never forget my birthday," she said.
Mammogram Caught Aggressive Breast Cancer Early
In her birthday week this past August, Wendy called the breast center and scheduled her annual mammogram. This year, she was called back for more testing due to an irregularity in her initial mammogram. She was told she had a fast growing cancer in her left breast. It was only about a half inch in diameter and couldn't be felt, but was detected early with the breast center's 3D mammography and other diagnostic tools.
Detecting Breast Cancer Early Saves Lives
The good news for Wendy is that detecting breast cancer in its early stages saves lives. Women whose breast cancers are diagnosed at an early stage have over a 95% survival rate in the first five years. "And if you are diagnosed with breast cancer, you want to have it be somewhere where they are very positive like at Carol Milgard. The radiologist (Jeana Oh, M.D.) I had there is one of the most gentle, loving human beings I've ever met," said Wendy.
Double Mastectomy & Breast Reconstruction Scheduled
With her family's support, Wendy scheduled a double (bilateral) mastectomy and reconstructive surgery prior to starting a year-long chemotherapy regime. Wendy's husband Chris' words of encouragement continue to give her support. "You've got this. You're going to rock this just like you rock everything you do."
The Pink Pie Challenge
Wendy is Vice President of Technology Marketing for WFG National Title's Washington's division. Co-workers, Justin Tucker and Aaron Stelle, wanted to show their support and do something that would make "W" laugh. In less than 24 hours, they created the Pink Pie Challenge and Facebook page to not only make Wendy laugh, but to help convey a message they thought Wendy would want others to know. "I have an amazing 'work family' that used their humor and technology to encourage me with a focus on raising awareness of the importance of annual mammograms," said Wendy.
Encouraging Women to Get Mammograms Every Year

The goal of the Pink Pie Challenge is to "remind people to be proactive about their health and get their mammograms every year," said Wendy.
Steps for participating in the Pink Pie Challenge are:
Make sure the pie is pink
Let someone else throw the pie in your face,
Nominate friends to partake in the challenge
Videotape it and dedicate the video to someone you love
Post your video online with hashtag #pinkpiechallenge
Snap a photo of your pie face and make it your Facebook profile picture
If inclined, donate to the Carol Milgard Breast Center to help pay for mammograms for women who can't afford them.
Daughters Also Helping Fund Mammograms
Wendy's two daughters, Danni and Alex, are also helping to raise awareness and money. Danni had #fightlikeagirl bracelets made and is distributing them to friends and family. Alex is making pink leather keychain tassels and selling them on her Etsy store with proceeds going to the breast center's fund to pay for women's mammograms who need financial assistance.
Message to Women: Key to Fighting Breast Cancer is Early Detection
"I'm very passionate about getting a message out there for other women," says Wendy. "I want to encourage women to get consistent yearly mammograms. We know and want to convey to people that the key to fighting breast cancer is early detection."