3D Mammography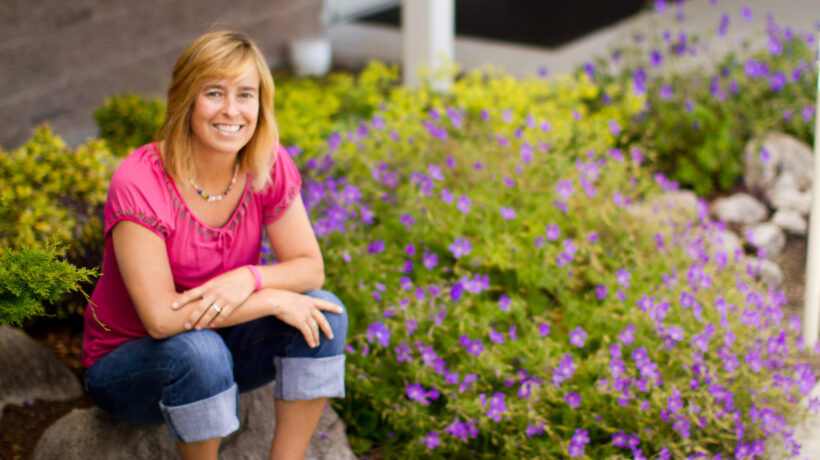 Early detection. Even earlier.
The Carol Milgard Breast Center was the first in Pierce County to provide 3D mammography — a revolutionary new tool to improve the early detection of breast cancer. 3D mammography, used in combination with traditional 2D mammography, has become our new standard of care for screening and diagnostic imaging.
About 3D Mammography
Digital breast tomosynthesis (tomo), more commonly known as 3D mammography, is the most exciting advancement in breast cancer detection in over 30 years.
Approved by the FDA in 2011, 3D mammography is used in combination with 2D digital mammography and is available to all breast center patients. An x-ray arm sweeps over the breast, taking multiple images in just seconds. A computer then produces a 3D image of your breast tissue in one millimeter layers.
This allows our radiologists to examine the tissue one thin layer at a time, in a sense traveling through the structure of the breast like pages of a book. Fine details are more visible and are less likely to be hidden by overlapping tissue.
What to Expect
No additional breast compression is required for a 3D mammogram. The exam looks and feels like mammograms you've had in the past – it just takes a few seconds longer.
Referrals & Financial Assistance
For women ages 40 and older, no written referral is needed from a health care provider for a routine annual (screening) mammogram. We also provide financial assistance so all patients can access essential mammography services.
Advantages of 3D Mammography
Improves detection of breast cancer 10-30% over 2D imaging alone
Provides peace of mind due to greater clarity and accuracy
Reduces the likelihood of call-backs for further imaging by as much as 30%
Thanks to the Milgard Foundation
Thank you to the Gary E. Milgard Family Foundation for awarding the breast center an extraordinary grant so that we can provide 3D mammography to our patients to make early detection of breast cancer even earlier.
For more details about mammography, please visit mammography Q&As.
The Carol Milgard Breast Center is fully accredited in mammography by the American College of Radiology (ACR). The ACR only grants the gold seal of accreditation when a breast center provides patients the highest level of image quality and patient safety.